Badges can be used in the workplace for identification, building access, data collection, Time and Attendance, and transaction processing. Now you can design and print quality badges in just minutes at an affordable price. Our credential management system allows you to design, create, and print your own customized badges. A comprehensive badge designer has tools to format text, add graphics, and add security features. Promote your corporate image and branding by adding company logos and graphics to customize the appearance of your badges to fit your company's culture. We offer a variety of badge printer options, including brands such as Fargo/HID, Evolis, and Zebra, and we have the expertise to recommend the best fit to meet your needs and be easy to maintain.
Use your company badges as a convenient method to comply with policies and interact with other systems.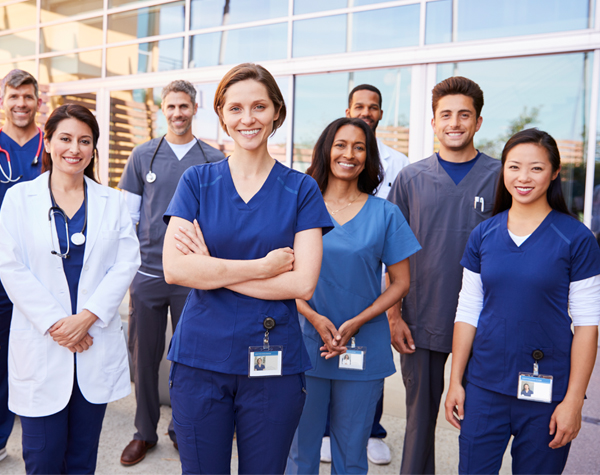 Visual Identity
Use ID badges as visual authentication for employees, volunteers, students, visitors, and contractors.
Controlled Access
Provide badges to allow appropriate access to your facility and restricted areas within your facility.
Secure Transactions
Use badges for loyalty programs to increase repeat business and promote your company. Provide a convenient way to record employee purchases or cafeteria transactions.
Time and Attendance
Create individualized employee badges for use with Time and Attendance badge terminals.