Our Human Resources Software automates core HR functions so you can store and track all employee data in one location. Eliminate time-consuming record keeping and gain quick access to employee information in a single database.
Manage all phases of the employee lifecycle with an HR system that includes applicant tracking, onboarding, benefits management, performance management and offboarding capabilities. Employee information is readily available with configurable reports to provide the data that you need in the format that works best for you. Historical data is as easy to access as current employee information.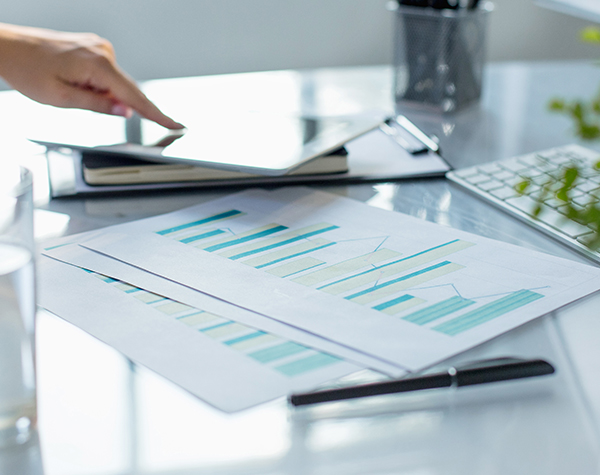 Our HR Software can automate your HR functions in so many ways, including the following:
• Talent Acquisition–Post job requisitions, allow applicants to apply online, and track applicants through the entire hiring process.

• Onboarding –Use checklists, custom forms, and workflows to onboard new hires quickly and effectively while eliminating paper documents.

• Benefits Enrollment and Management –Track all your insurance and other benefit policies in one place. Allow initial and open enrollment electronically through employee self service.

• Performance Management –Schedule, automate, and track employee performance evaluations paperlessly.

• Employee Skills and Certifications –Automatic notifications and reporting for expiring certifications remind employees and managers of upcoming renewal dates.

• Offboarding –Termination reasons, rehire preferences, and return of company assets streamline the termination process.